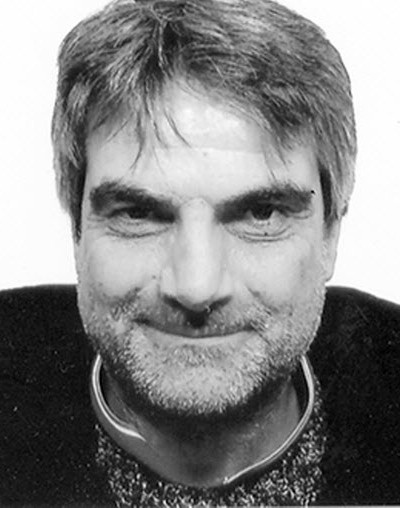 Nicola has worked for many years in the world of visual communication, beginning as a journalist and comic strip cartoonist for newspapers and magazines before transitioning to graphic design and copywriting. He has also authored children's books and comics.
In addition to his work for print media, Nicola has written and directed short films and feature-length cartoons for television and the Web and has also written and directed documentaries on the subjects of science and nutrition. His production company, Tilapia, creates and produces animated works for commercial, educational, and children's entertainment markets.
Nicola is based in Bacoli, Italy, across the beautiful Bay of Naples from Mt. Vesuvius.