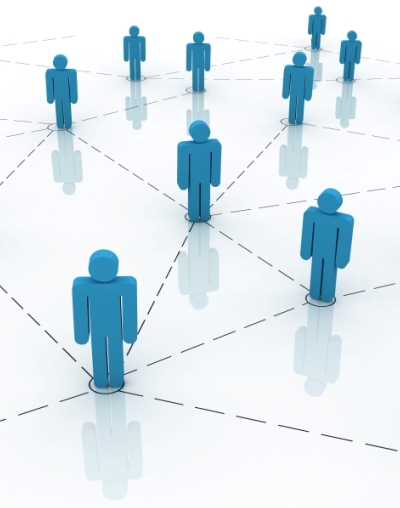 To complement our in-house talent, we draw on the skills of a network of affiliates whose expertise, professionalism, and quality of work meet our highest standards.
Whether you need ground-up creation and delivery of an industrial training program, courtroom performance training for your legal team, graphic design for your corporate identity program, or sound advice regarding how to thrive in the emerging "knowledge economy"—one of our Write Now affiliates can handle the job efficiently, affordably, and on time.
We invite you to browse their profiles to find out who they are and what they do.
Then get in touch. We'll be happy to introduce you.