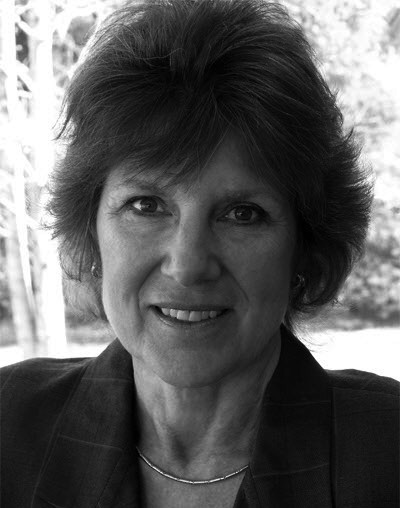 Mary is an accomplished executive communications coach and instructional designer whose clients represent a wide variety of industries, including R&D, finance, marketing, real estate, and manufacturing. She is also a co-creator of the SUM Approach® for structuring business documents.
In addition to her corporate work, Mary has taught at several universities, including Oklahoma State, Benedictine University, Northwestern University, the Graham School at The University of Chicago, and the University of Aristotle in Thessalonica, Greece.
She is an Associate Fellow of the Society for Technical Communications (STC) and a member of the Association for Talent Development (ATD).