Affiliates
Richard Shavzin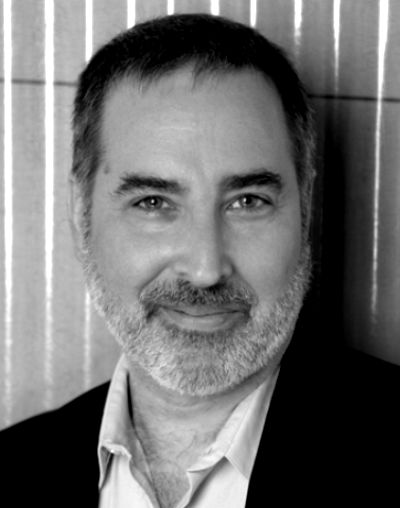 Richard draws on a strong theater background to train professionals in presentation skills. He consults for law firms across the U.S., as well as the Northwestern University Law School, and is a partner at Speaking Legally, Inc., where he teaches litigators how to master performance skills.
In addition to his consulting work, Richard remains involved in the world of theater and continues to direct productions in Chicago.
He has served on the board of directors of the League of Chicago Theatres and is currently vice-chair of the Central Regional Board of Actors' Equity Association (AEA) and vice-president of the Chicago local of the American Federation of Television and Radio Artists (AFTRA).