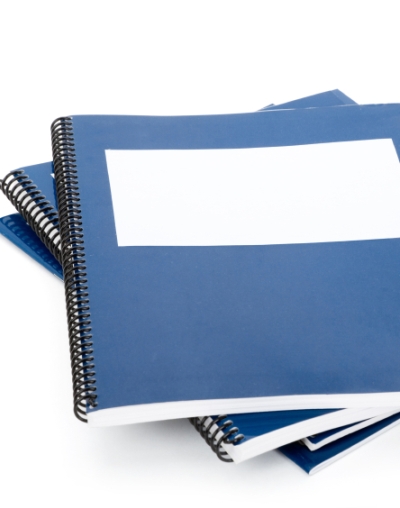 Business documents can be grouped according to urgency. Some, like emails, are often dashed off in the moment. They must be clear and concise, like any good document, but are seldom subject to review before sending and can usually be forgiven their minor faults. Others, like reports, demand a higher level of attention. Because they typically do more than just inform, they must be "crafted"—or at least given a thorough going over before publication.
The more important the report, the more vital its need for review—not only by content experts but also by someone who knows how to write… how to sharpen a message, make clear a set of data, or structure a document to drive home a powerful point.
We know people who can do that.
In fact, they work here.