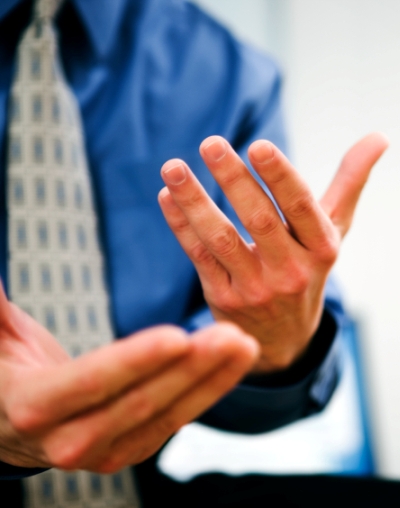 When you hire a Write Now consultant, you not only increase the knowledge capital of your enterprise, you improve its potential rate of return. Write Now consultants are actively savvy—adept at applying their experience to evaluate, advise, and help implement programs and protocols designed to turbocharge your communications engine.
From a simple assessment of your company email policies to a complete evaluation of your communications corpus, Write Now is equipped to assess and advise with concrete, actionable recommendations to improve your communications capabilities.
Our consultants may hail from diverse backgrounds, but all are highly skilled, and each is an expert in his or her field.
Not only that, they all agree on one thing. That you should…