Writing
Audio/Video Scripts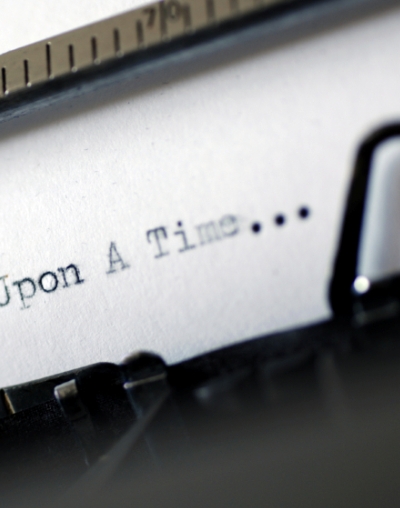 Here's a question. What if your audio and video scripts were created by someone with Hollywood screenwriting credit? Someone whose award-winning plays had been produced around the world? Someone familiar with the power of language and how to fit words to a speaker's mouth? Someone who'd been on the other side of the camera and looked it in the eye through a teleprompter?
Someone who understood how to pair phrases and images… and how to tweak the language when pictures aren't part of the deal?
And what if that someone were scientifically trained, understood technical details, and knew how to simplify processes, procedures, messages, and points? To hone them, refine them, and render them potent to their tasks?
You see where this is going, right? We thought so.