Writing
Training Materials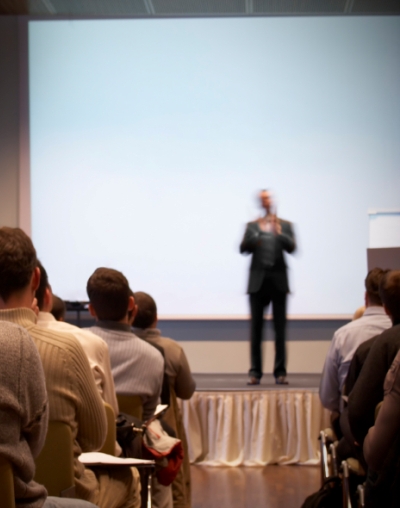 Modern industrial processes are highly automated and, in most cases, extensively computerized—but they don't run themselves. In fact, the more advanced the process, the greater the need for well-trained personnel.
Whether your employees run complicated machinery, implement shop-floor material handling procedures, or simply follow protocols for quality control, Write Now has the knowledge and experience to design and deliver training programs that show them how to do it. From process analysis and needs evaluation to the creation of manuals and visual aids, we can handle every aspect of the job.
Or to put it in technical terms… we're the "all-in-one tool."
So why not get the process started.