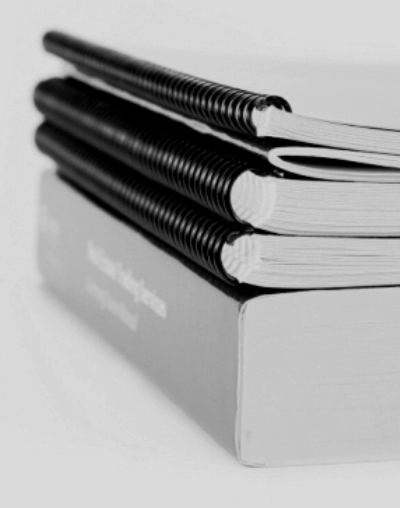 Frank Lloyd Wright used to say that a well-designed home must provide two things—a sense of shelter and a sense of space. A similar statement applies to a well-written user guide—that it must provide two things… in this case, instruction and reference.
Specifically, it must take the novice by the hand and guide him or her around its software interface or instrument controls. But it should also give the seasoned user the confidence of knowing that answers to the unlikeliest questions are only a bookshelf away. And like any great work, it must speak to its readers, wherever they are on the path.
That's a very tall order for a document.
We write big.