Business Communications Services
Write. Now.
Welcome to Write Now, Inc.—your one-stop shop for business communication services.
Since our founding nearly 20 years ago, it has been our privilege to serve a wide range of clients around the world—in a multitude of industries—providing business communication services that are on-target, on-time, and on-budget.
Need an audio/video script, position paper, or user guide? We do that. Editing services to groom your written persona? That, too. Training in business writing? It's a sweet spot of ours. Consulting, coaching, and designing? Yes, absolutely, and you betcha.
So, why not take a moment to browse our services and learn about us. Then get in touch.
We stand ready to help.
*In Wisconsin, DBA Rueff Communications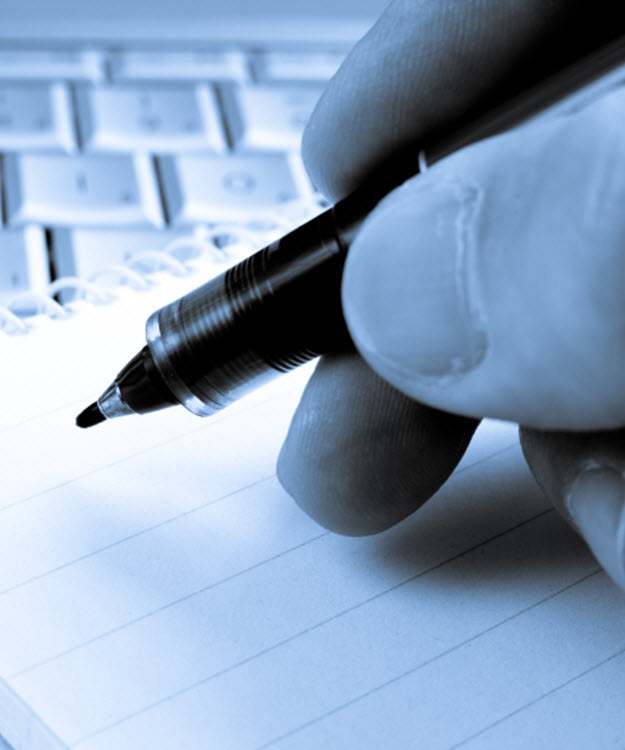 Services
Learn what we do and the services we offer to our clients.

Clients
Find out whom we have been priveleged to serve.

About Us
Discover who we are and what drives our business mission.

Contact Us
Start the conversation about how we can help you succeed.