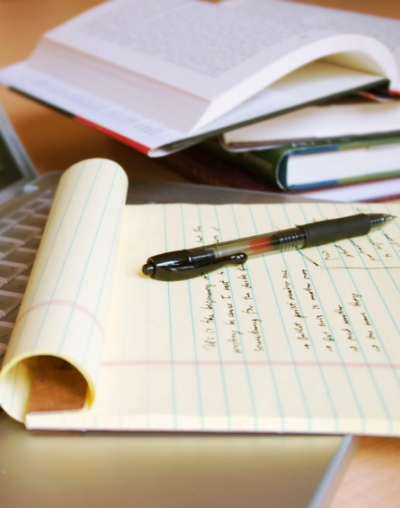 Hello and welcome to your one-stop shop for business communication services—Write Now, Inc.
Since our founding over a decade ago, it has been our privilege to serve a wide array of clients around the world—in a multitude of industries—providing business communication services that are on-target, on-time, and on-budget.
Need an audio/video script, position paper, or technical user guide? We do that. Editing services to groom your written persona? That, too. Training in business or technical writing? Consulting, coaching, and designing? Yes, yes, yes, yes, and you betcha.
So why not take a moment to browse our many services, meet our affiliates, learn about the industries we've worked for and about us, and then get in touch.
We stand ready to help.