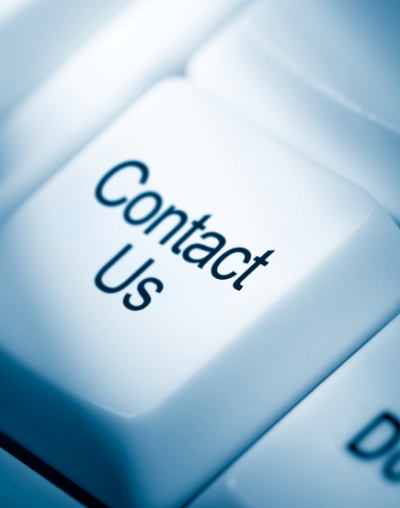 You're here! Fantastic! We're guessing that means that something you've seen on the site has piqued your interest—and you're starting to get an idea of how we can help.
The next step is to contact us. But how?
That's easy. You can call us at 630-569-7345 or email us at info@writenowinc.com.
But however you choose to get in touch, we look forward to hearing from you soon… and earning your trust as the go-to resource for your communication needs.