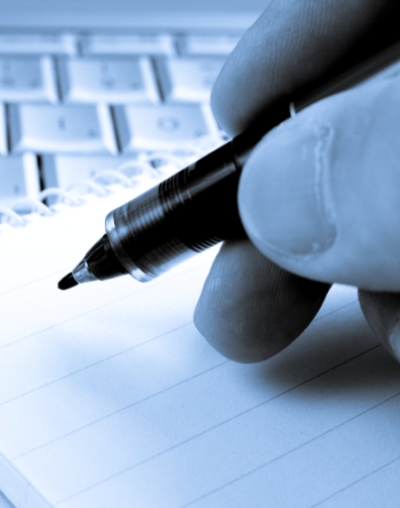 When you hire Write Now for a writing project, you add a whole new department to your company—the Department of Written Communications. And you do so at the turn of a metaphorical key—on a project-by-project basis—without adding office space, affecting your business ladders, or even adding to your regular payroll.
We work within your existing company structure as part of an overall team. And when the project is finished, you can put us back in the holster for the next one… and not deplete your bank account one penny in the meantime. (At least not on us.)
Think of it— a wide array of on-demand professional writing services all just an email or phone call away.
There's a word for that.
"Convenient."