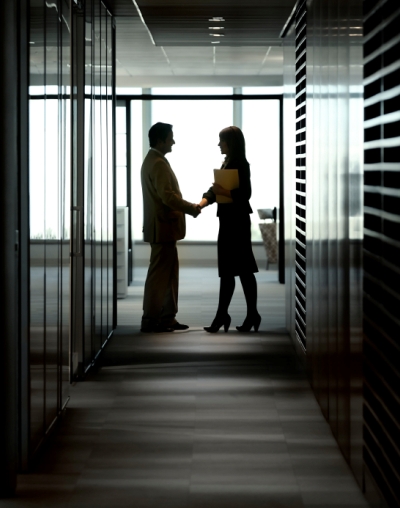 Okay, that's not really a word, but it should be. Here's why.
At Write Now, we are more than writers, editors, and trainers. We are also coaches, consultants, and designers. We know that the banquet of business is large, whether it's set with fine china or paper plates. That's why we stand ready to make and serve the whole meal, from appetizer to dessert.
Do you need one-on-one coaching for your high-responsibility personnel—or to hone the skills of your up-and-coming? We do that. How about a complete review of your business communication corpus—to find out where your weaknesses are and how to fix them? We do that, too. Or advice to make sure that your sales and technical forces speak the same language? Or a design for your website or product brochure… or a corporate identity makeover?
Here. We'll let you fill in the blanks: "We do _ _ _ _, too."