Other-ing
Okay, that's not really a word, but it should be. Here's why.
At Write Now, we are more than writers, editors, and trainers. We are also coaches, consultants, and designers. We know that the banquet of business is large, whether it's set with fine china or paper plates. That's why we stand ready to make and serve the whole meal, from appetizer to dessert.
Do you need one-on-one coaching for your high-responsibility personnel—or to hone the skills of your up-and-comers? We do that. How about a complete review of your business communication corpus—to find out where your weaknesses are and how to fix them? We do that, too. Or advice to make sure that your sales and technical forces speak the same language? Or a design for your website or product brochure?
Here. We'll let you fill in the blanks: "We do _ _ _ _, too."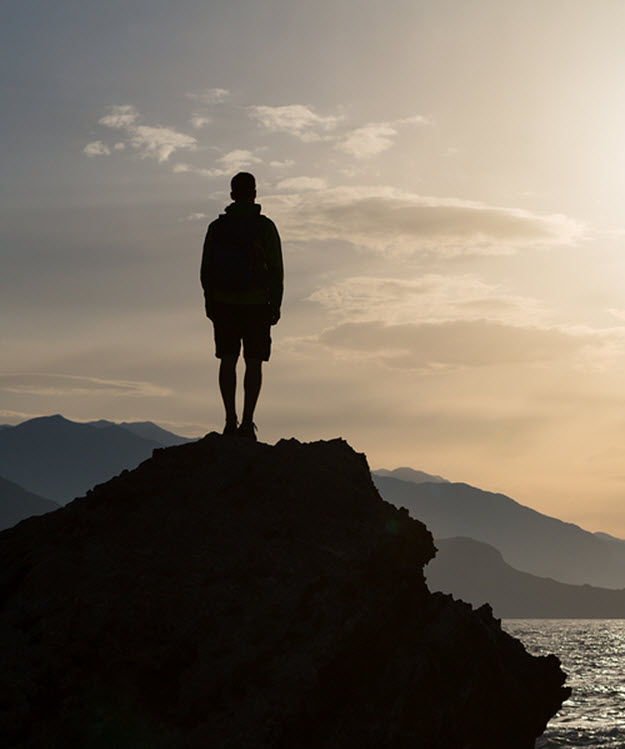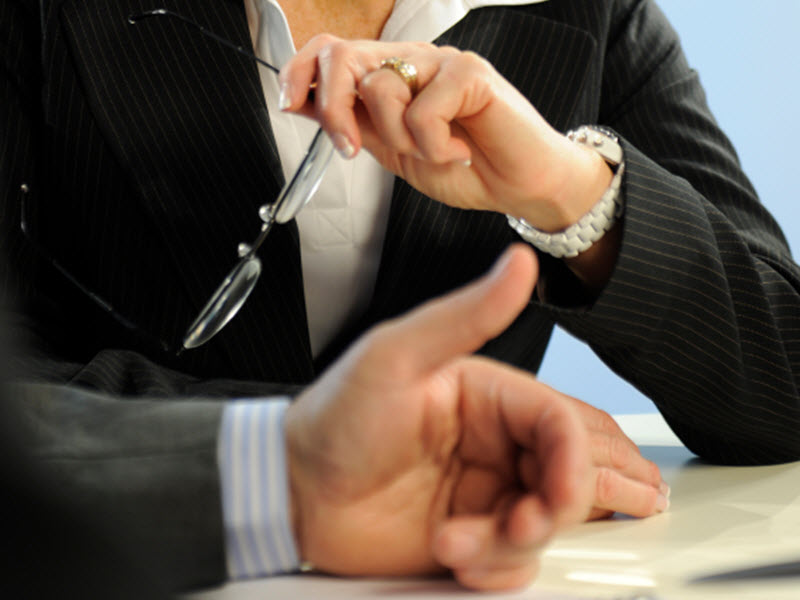 Coaching
The American Heritage® Dictionary of the English Language defines the noun "coach" as a "person who gives instruction, as in singing or acting" or a "private tutor employed to prepare a student for an examination." At Write Now, we define it as a professional who works one-on-one with your mission-critical personnel to impart or enhance the skills required to carry out the critical mission.
Whether you're looking to improve an employee's writing or presentation skills or enhance his or her general ability to communicate, a Write Now coach can tailor and implement a one-on-one instructional plan and be there every step of the way. We can even work with your litigators, if you have them, to sharpen their courtroom techniques.
Oh, and if you do want to learn to act, we know someone who can teach you. (If you want to learn to sing, you're on your own.)
Consulting
When you hire a Write Now consultant, you not only increase the knowledge capital of your enterprise, you improve its potential rate of return. Write Now consultants are actively savvy—adept at applying their experience to evaluate, advise, and help implement programs and protocols designed to turbocharge your communications engine.
From a simple assessment of your company email policies to a complete evaluation of your communications corpus, Write Now is equipped to assess and advise with concrete, actionable recommendations to improve your communications capabilities.
Our consultants may hail from diverse backgrounds, but all are highly skilled, and each is an expert in his or her field.
Not only that, they all agree on one thing. That you should…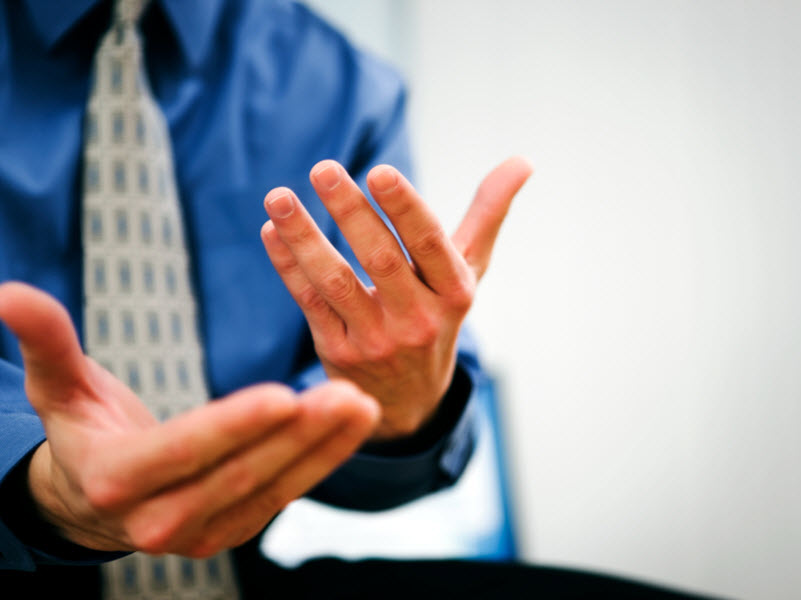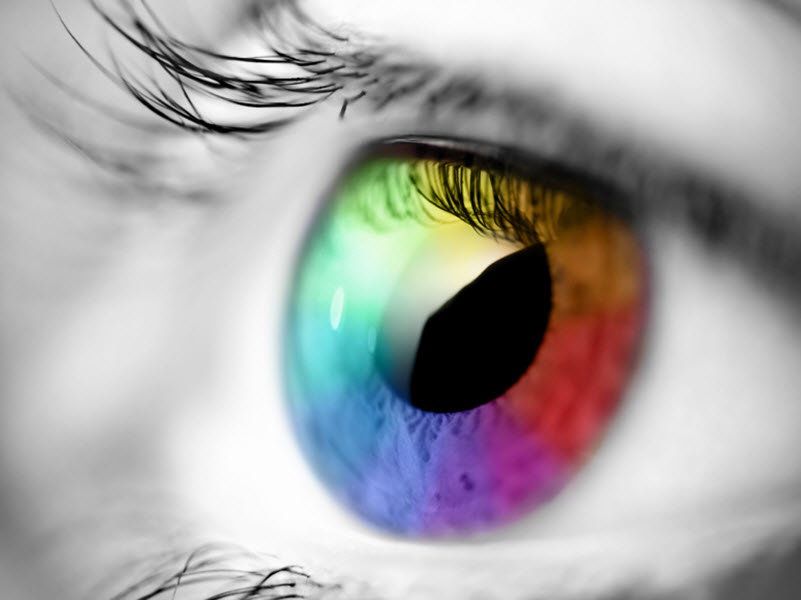 Designing
If businesses communicated only by spoken and written word, visual design wouldn't matter. But they don't, and it does. A lot.
We human beings are visual creatures, and we're influenced by how things look. The layout of text on a page can determine its readability. A presentation can succeed or fail based on the appearance of its slides. A website can invite visitors in or chase them away depending on its graphics, its layout, its usability and design.
At Write Now, we understand the importance of design at every level of business communication—from the pump seal diagnostic report to the product brochure. From the convention booth display to the annual presentation to the partners. And we know how to make it work in concert with the words to get the message across.
And how to please the eye while doing so.